Home 6 Widget: bottom left (Current News)

CURRENT NEWS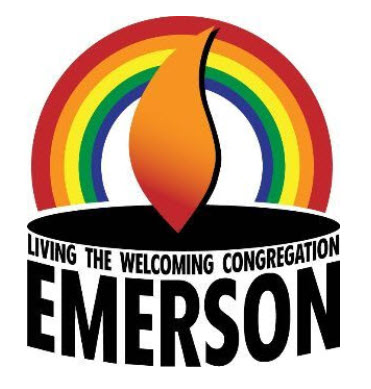 Emerson UU Board Meetings
(Open to All):
2nd Monday of each Month at 7:30 pm
Zoom 1
Next Meeting:
October 9th, 2023
Agenda
http://10 July 2023 Board Minutes
___________________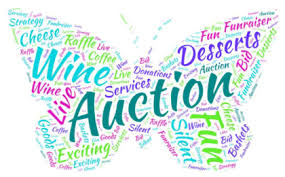 Our Fall Fundraiser is coming soon!  Put November 18th on your calendar!  Can we outdo last years' events?  You can make the difference!  Contact Louise Rovner to help with organization and execution.
____________________
Camp de Benneville Pines has camp events coming up! 
Cluster Weekend Retreat will be on Friday, September 29 to Sunday October 1st. Join many of our neighboring congregations in (or near) the Channel Cluster for this weekend retreat in the mountains. his weekend is a chance for the whole family to relax, hike, sing, play games, swim and enjoy the fresh air among other UUs in our cluster.  Contacts:  For More information:  https://bit.ly/ClusterRetreatFlyer2023, for Registration form (fillable):  https://bit.ly/ClusterRetreatRegistration2023, or to volunteer for programs and workshops or get more information:  Contact Sharon Damerell, Annie or David Barker at clusterretreat@chaliceuu.org
PineCon:  on October 20-22:  a tabletop gaming retreat at our beloved UU camp. This year will be the sixth year holding this event, and every year it gets better.   For more information and to sign up, please visit Camp de Benneville Pines website at http://pinecon.org/
And don't forget to REGISTER for our THANKSGIVING CELEBRATION!
For more information, see the De Benneville Pines website Events menu.  (http://debenneville.org/)
____________________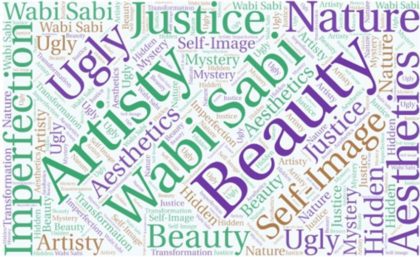 Small Group Ministry Theme for September:  Beauty
For more information about Touchstones and Small Group Ministry, see the SGM webpage:  LINK HERE (in this website's Community Activities and Groups menu).
_____________________
This Day in Unitarian Universalist History September 25

1869 – John Murray Atwood was born in Brockton, Massachusetts. First a reporter for The Rocky Mountain News, he followed his father in becoming a Universalist minister and served churches in New York, Minnesota, and Maine. Atwood taught social ethics and served as dean at St. Lawrence University. He was also president of the Universalist General Convention.The post September 25 first appeared on Harvard Square Library.Read more at: www.HarvardSquareLibrary.org - the digital library of Unitarian Universalism.