Volunteer
---
TECH ASSOCIATES NEEDED!
If you've attended Emerson Sunday Worship in Zoom, and you no doubt have noticed the many different elements–both live and recorded–that come together to make up the service.  The Tech Associate is key to presenting a professional and worshipful online service. Emerson's Tech Associates are volunteers stepping up when guest speakers take to the virtual pulpit to produce the service, coordinating the sequence of elements, including live video and PowerPoint slideshow.  If you have had exposure to PowerPoint, or live online meeting platforms, and would like to help with presenting Sunday services, contact Rev. Matthew (revmatthew@emersonuuc.org).
---
CONTRIBUTE TO SUNDAY WORSHIP!
Emersonians, here's an opportunity to contribute to our Sunday worship services in an easy and fun way.  We're looking to create a video of multiple Emerson members saying one or two lines each of our Covenant, both in English and Spanish.  Members with Spanish fluency (or at least confident pronunciation) are especially needed.  If you'd like to take part, please email Todd Covert at tcovertops@aol.com.
---
---
---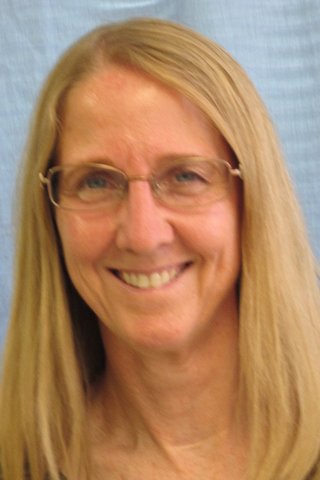 One is the Loneliest Number (By Tracy Watson, Program Manager)
Emerson is a church that runs on the power of volunteers. When we are together in person, it is a beautiful thing to see! Whether the parking lot gets opened for an event, the coffee gets made, the classes get taught, the visitors get greeted, the offering gets collected and counted, or the weeds get pulled, someone in this church was behind it. And as the saying goes, "Many hands make light work."
Are you someone who loves to help but is worried about taking on the entire responsibility? You are not alone. We have lots of volunteers who would be thrilled to be partnered with you for a simple task that can be done once or twice a month. What are your interests? Where is your comfort zone? How would you like to help?
Talk to any Emerson member. We will try to find a team, or a job, that is just right for you.
"Anything you can do, WE can do better,
I can do anything better WITH you!"