Home 6 Widget: bottom left (Current News)

CURRENT NEWS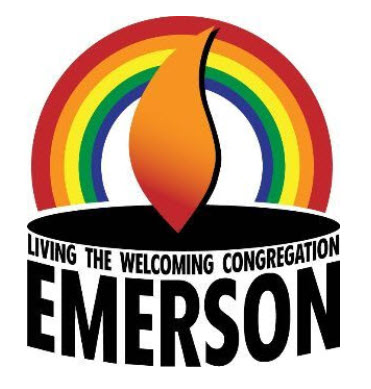 Emerson UU Board Meetings
(Open to All):
2nd Monday of each Month at 7 pm
Zoom 1
Next Meeting:
April 10th, 2023
Agenda
Minutes for March 13th Meeting
___________________
Join Emerson & Studio City UUs at the Hollywood Bowl this summer. Tickets will be purchased for the group on April 5th.  Contact Anthony Concepcion at ConcepTonesMusic@gmail.com to reserve your tickets before then.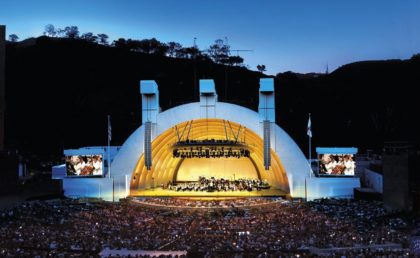 July 7-8:00 PM

 Maestro of the Movies: John Williams w/Dudamel

July 11-8:00 PM

 Verdi's Requiem w/Dudamel

July 25-8:00 PM

  Rhapsody in Blue & Dvorak Symphony 9

July 30-7:30 PM

 Everybody Rise! A Sondheim Celebration

August 3-8:00 PM

  A Live Presentation of 2001: A Space Odyssey w/LA Phil & LA Master Chorale

August 16-8:00 PM

Gladys Knight
Tickets generally range from $15 to $45 per person. For more information about the programs, go to hollywoodbowl.com
___________________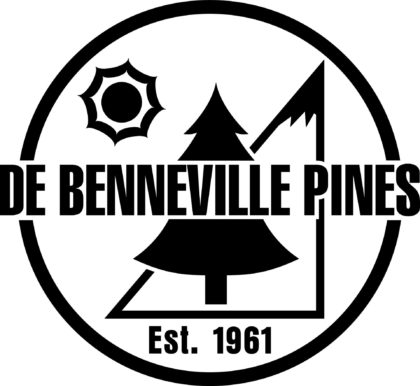 Camp de Benneville Pines Summer Youth Camp Registration opens this Saturday (3/18/23). For more information, look at this week's Emerson eBlast or the DeBenneville Pines website Events menu.  For questions regarding registration, please contact Laura Chamberlin, Camp Registrar, at (305) 389-4755 or email registrar@uucamp.org.  For program information or special needs, please contact Marianne Swift-Gifford, Camping Ministries Director at (760) 908-1799 or email cm@uucamp.org
___________________

INQUIRERS SERIES
Sunday, April 2nd; 12 – 1 PM
First Sunday of Each Month
Minister's Office & Zoom 1:
live.emersonuuc.org
The Inquirers Series is an introduction to Emerson Unitarian Universalist Church and to Unitarian Universalism in general. Four topics will be covered, and the sessions repeat throughout the year. You are invited to join at any time, and all are welcome!
The Inquirers Series is a great space for newcomers and friends—as well as new and old members—to explore our church community and to share their journeys with one another.
April 2nd – Faith Development & Small Groups
May 7th – Social Justice & Service
June 4th – Membership 101 & Congregational Life
_____________________
All are welcome to attend the new Date with Death Club series—a curriculum to help people explore mortality in community. Starting Monday, March 13, Rev. Matthew will be leading the program at two of our LA Public Libraries, on the second Monday of the month. You are welcome to attend one, some, or all the sessions.

____________________________
Plant-Based Los Angeles now meets ONLY on the First Sunday of each month.
Still from 3 to 4 PM on Zoom 2
__________________________

Use this link for more information and to register:  https://www.uucamp.org/camps-retreats/family-camps/2023-pacific-southwest-service-area-assembly/
__________________________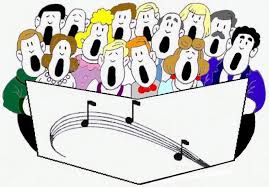 Emerson Choir Welcomes New Members!
For more information, see our Music and Choir page in the Community menu.
__________________________

Small Group Ministry Theme for March:  Trust
For more information about Touchstones and Small Group Ministry, see the

SGM webpag

e HERE (
in this website's Community Activities and Groups menu).


_____________________
100th Anniversary Flower Ceremony UU-wide Celebration:
2023 will be the 100th anniversary of Norbert Čapek's first flower ceremony and a group of UU professionals are undertaking the planning of a commemoration. (See this website's News Page to learn more.)
__________________
This Day in Unitarian Universalist History March 24

1935 – Caroline Julia Bartlett Crane died at 76. She was a Unitarian minister and activist for public kindergartens and urban sanitation. Born in Hudson, Wisconsin, she decided to become a minister in a time when ministry was considered an exclusively male profession. She was ordained in 1887 as a colleague of Mary Safford.The post March 24 first appeared on Harvard Square Library.Read more at: www.HarvardSquareLibrary.org - the digital library of Unitarian Universalism.