Donations and Charitable Giving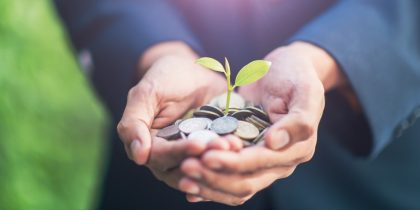 Charitable Giving and Donations are critical parts of Emerson's ability to provide a valued program to our community.  We do this through a variety of programs; Pledging, Fundraising, the Emerson Scrip program, Fair Trade purchases, and Amazon support programs (Associates and Smile).
PLEDGING:
We are a generous and caring community and all of these funds are invaluable in helping to support and finance the important work of our church.  Nearly 60% of the money collected by Emerson UU comes from pledges, and there were over 85 pledging households last year.  Pledges are definitely tax deductible.  The pledging season begins in March.
FUNDRAISING:

Emerson has two or three major fundraising events every year, including the Fall Service Auction, a Rummage Sale in the spring, and a Summer Silent Auction.
EMERSON SCRIP PROGRAM:
A scrip program gives Emersonians the power to fundraise all the time, without doing anything more than using scrip gift cards to pay for our everyday shopping, including groceries, gasoline, a double dip on Amazon purchases, restaurants and fast food joints, department stores, and theaters. To sign up, and for more information, go to:
FAIR TRADE:
Equal Exchange's mission is to build long-term trade partnerships that are economically just and environmentally sound, to foster mutually beneficial relationships between farmers and consumers and to demonstrate, through our success, the contribution of worker co-operatives and Fair Trade to a more equitable, democratic and sustainable world.  The money collected is donated back to Emerson f
or our Hospitality gatherings after the church service.