Hybrid Worship Fundraiser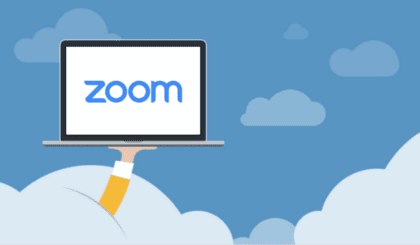 The pandemic has shown us the value of allowing people to connect with Emerson in ways beyond just in-person. And now that we are preparing to worship together in person again, we are seeking to offer hybrid or multi-platform worship (both virtual and in-person worship). This entails purchasing new video and sound equipment to offer those unable to attend in-person worship a high-quality experience, both now and in the future.
That's why we are excited to share that Emerson received a $5,500 matching grant from the Spirit Level Foundation to help us upgrade our AV system.

Offering services online has allowed us to more easily reach new people. We've had new people checking us out for the first time, and joining us regularly throughout the pandemic. Connecting online has offered those curious to know more about Unitarian Universalism and Emerson a low pressure way to learn what we are like, before ever having to step foot on our campus.
It also made it easier for those already part of the Emerson community to join us as well: members who were temporarily out of the area; folks for whom attending was difficult, like those in an assisted living facility; past members and young adults who left for college; and out of state relatives who wanted to watch their loved ones' contributions to worship. Folks who would have previously been unable to attend a worship service, special program, or committee meeting have found greater flexibility in joining from wherever they are.
So help us take advantage of this matching grant, and make a donation now!
Donate online http://donate.emersonuuc.org, and select Hybrid Worship Fundraiser.
Or send a check made to Emerson UU Church, with Hybrid Worship Fundraiser in the memo to our office:  Emerson Unitarian Universalist Church, 7304 Jordan Avenue, Canoga Park, CA 91303