Our Elected Leaders: Board Members
Emerson elected a new Board on February 3, 2019, and said goodbye to two amazing people; Lynne Masuhara, who was the Board President for the past four years, and Bettina Salas, our secretary, also for the past four years.
Our new Board president is Clinton Bench, who has been serving as our Treasurer.
Christina Kustak is our new Vice President.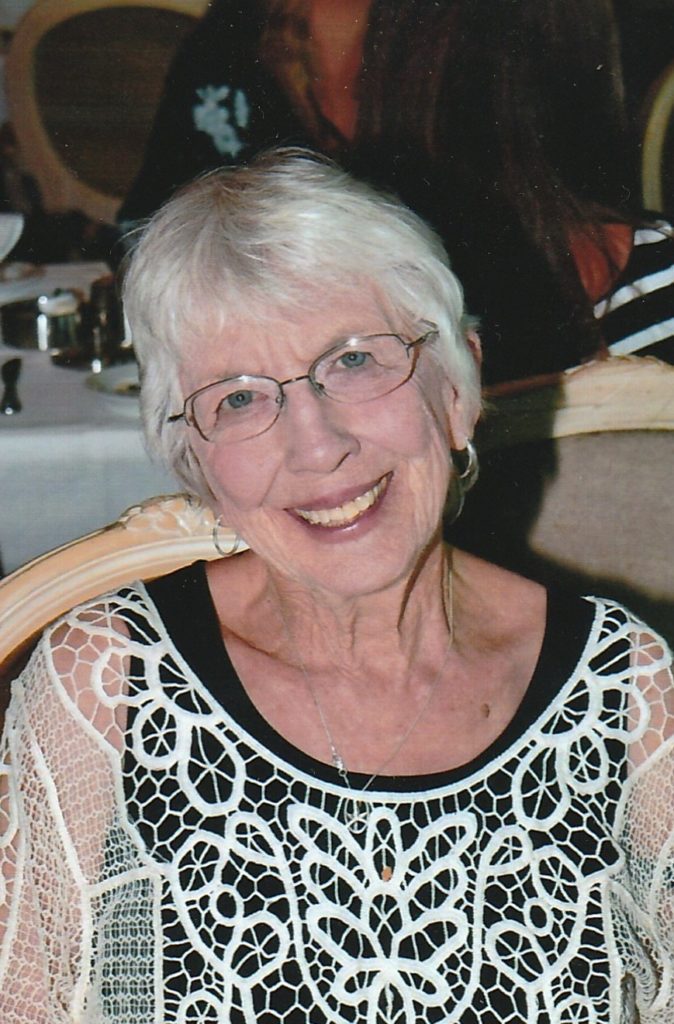 Bonnie Norwood will be our new secretary.,
Adam Nisenholz will serve as our Trustee at Large.  Adam first came to Emerson in Nov. of 2016. Besides serving on the Board, he leads the Emerson Hiking Club, and plays drums in the Emerson band.