Our Elected Leaders: Board Members
Our Board President is Clinton Bench, who previously served as our Treasurer: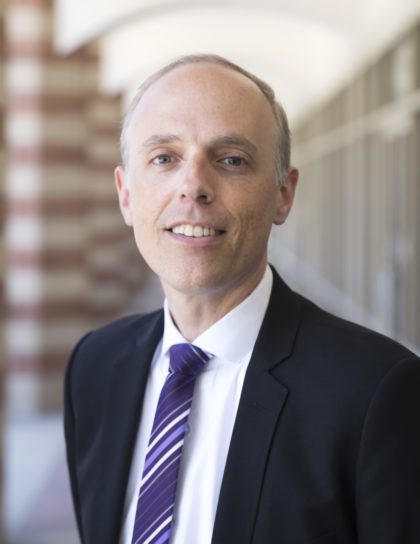 "I'm Clinton, and honored to be serving as Emerson's President during this transformative time in our
Association and in our country.  I have identified as Unitarian Universalist since my childhood  in Central Indiana.  The biggest chunk of my life was spent in the Boston area where I served on the board of the First Parish in Cambridge for some time.  My husband, Jamie, and I moved to the San Fernando Valley in mid-2015 along with our 2 cats, Lofn and Freia.  Since then, our family has grown with the addition of a son, David, who is now 22.  We love traveling to random corners of the world and competing with friends about how many airports we've flown to over our lifetimes.  We like hiking, cooking foods without animal flesh in them, and being gentle to our planet.  I am in stasis as a Democratic Party (USA) / Liberal International political activist (think Liberal Party of Canada on the world political spectrum) while I focus more of my time on Emerson leadership responsibilities.  I am certainly not in stasis in my day-to-day job as Director of Fleet & Transit at UCLA where I'm in charge of most things with motors and tires."
Christina Kustak is our Vice President: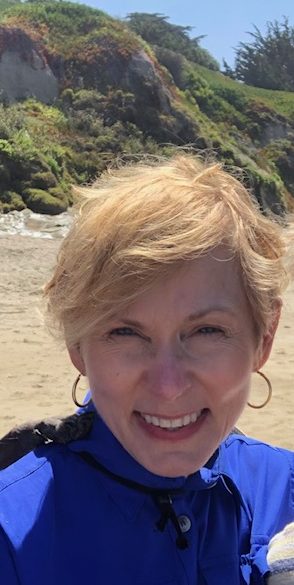 Pam Randall is our new Board Secretary: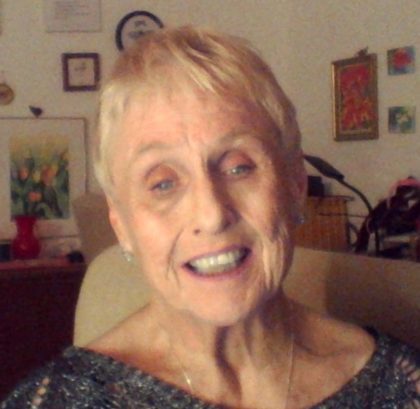 "I have lived in the San Fernando Valley for 18 years.  I moved here from the Midwest to be closer to my daughter and to enjoy the wonderful weather.  I taught special education for 25 years in Indiana and Illinois. I love being active in our church. I belong to the book club, elder group, choir, anti-racism group, and a small group ministry. I found this church about 2 years ago and joined last year.  My only regret is that I didn't find it sooner."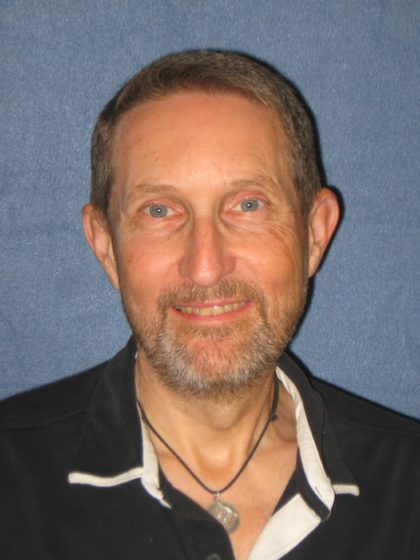 Our Treasurer, Todd Covert, was raised in a longtime Unitarian family, but has spent much of his adult life in the Neopagan community and continues to identify as a UU Pagan.  He has been a member of Emerson since 2018 and has been active as a Worship Associate (and occasionally guest speaker), usher, audio tech, and—during our Zoom worship era—tech associate.  Prior to becoming treasurer, Todd served as Emerson's volunteer HR Manager.  A refugee from the film industry—and still a member of the Directors Guild of America–Todd has since worked as a nonprofit executive and in corporate finance and operations.
Adam Nisenholz serves as our Trustee at Large.  Adam first came to Emerson in Nov. of 2016. Besides serving on the Board, he leads the Emerson Hiking Club, and plays drums in the Emerson band.